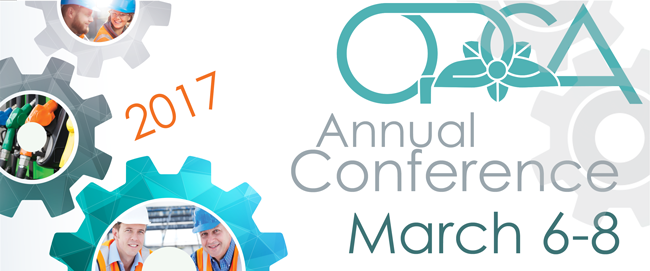 View the OPCA 2017 ANNUAL CONFERENCE schedule & directory.
Click here to register!  You will be redirected to our special conference website.
Other conference links:
Please join us March 6-8 2017 in Toronto! Events taking place at the Toronto Congress Centre and the International Plaza Hotel on Dixon Road.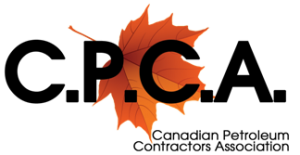 CPCA Annual General Meeting
We are also pleased to announce OPCA will be host to the CPCA Annual General Meeting. Please join us in welcoming CPCA members from across Canada!
Schedule of Events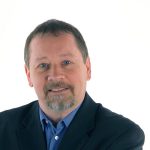 March 6
Manufacturer training sessions
Cathodic Protection re-certification
CPCA AGM
OPCA hospitality
March 7
POST Safety Forum
Carwacs tradeshow
Dinner/Entertainment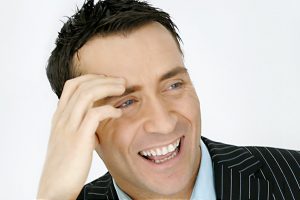 March 8
OPCA AGM
Carwacs trade show
Venue:  Events held at the International Plaza Hotel (OPCA Events) and the Toronto Congress Centre (Carwacs)
Hotel Info:
International Plaza Hotel
655 DIXON ROAD TORONTO,
ONTARIO, M9W1J3, PHONE: +1 416-244-1711
TOLL FREE: +1 800-668-3656
Parking  rate:
Parking @ $14.00/day  – registered/ non registered guests
Rooming information: To book online using the special rate, follow the link below
https://www.phgsecure.com/IBE/bookingRedirect.ashx?propertyCode=YYZIP&group=ONT_061&arrivalDate=2017-03-05
For phone in reservations, use the group code "ONT_061" or "Ontario Petroleum Contractors Assoc." to identify your room block.
Rates guaranteed until Feb. 3, 2017
Please note availability is not guaranteed until this date, the OPCA has a specific amount of rooms blocked – please book early to avoid disappointment.
Room rates:
Single is $135.00 per night.
Double is $135.00 per night
Triple is $155.00 per night
Quad is $175.00 per night
The OPCA conference is held in conjunction with the Convenience U/Carwacs Show – Showcasing the Industry's leading suppliers of products, services and equipment!
Thank you to EnsembleIQ for their continued support of the OPCA conference! For more information visit www.carwacs.com