Noise Regulations
John Aird of Ontario's Workplace Safety and Prevention Services provided an overview of occupational health and safety issues and legislative developments impacting petroleum contractors such as Working at Heights, WHMIS (and the global harmonization system), the new Joint Heath and Safety Committees Certification Standard and new noise regulations coming into effect.
Information including John's presentation is available on the OPCA website.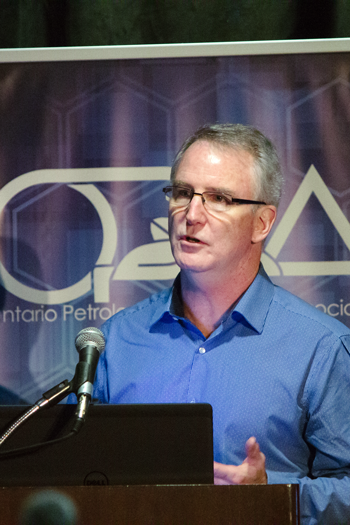 What you need to know – new noise regulations:
New Noise Regulation O. Reg. 381
In effect July 1, 2016
requiring employers to reduce noise exposure by applying a "hierarchy of controls"
ensuring employers select the right hearing protection devices in situations where other controls are not appropriate
specifying the instruction and training employers must provide to workers wearing a device
4 things to have in place by July 1
an up-to-date hazard assessment – know the noise exposure levels
a hazard control program that identifies noise sources and the measures taken to control them
if providing hearing protection, then include a selection process, a training program for workers, an up-to-date record of everything you've done
Hiring New Workers?
WSPS offers unparalleled health & safety expertise, insight and solutions for creating healthy work environments where employees thrive and businesses prosper.
John Aird, Manager of Industry & Partner Relations at WSPS provided information on what an employer needs to know when hiring new and / or young workers.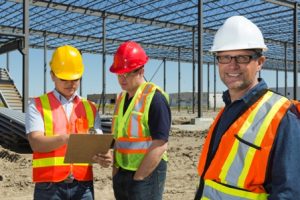 What do I need to consider to get them started?
What am I required to do?
How do I get the worker productive as quickly as possible?
Additional requirements impacting your business
Click here to download a printable version of the presentation.