Course Information
Scroll down for upcoming course dates and to register online.
A Site Operator (SO) license allows an individual
to perform the following functions involved with managing and/or operating a fuel facility:
Record keeping and reconciliation
Inventory control
Maintain pumps – replace nozzles, spouts, hoses, breakaways, filters and belts
Assess, contain and clean up spills and leaks
Course Outline
OPERATING REQUIREMENTS
Dispensing Operations
Control leaks and spills
Emergency procedures
Kiosks & Private Fuel Outlets
Self-Serve facilities
Marina facilities
TANK INVENTORY AND RECONCILIATION
Importance of tank inventory and reconciliation
Performing tank inventory and reconciliation
Detecting variances
FUEL PUMP/DISPENSER MINOR MAINTENANCE AND REPAIR
Participants complete a practical evaluation based on the maintenance
of a fuel pump or dispenser.
Course Fees & Materials
Course Fee – $802.50 plus tax
$600.00 plus $202.50 for TSSA application and examination fees
Course Length: One day – 8:30 am – 5 pm approx.
(Theoretical exam – 90 min, Practical exam – 20 min)
Participants are required to complete the home study course prior to attending the review/exam session.
Included with fee: Course manual, access to online tools including video tutorial and quizzes, and one-day in class review/exam session.
Theoretical and practical exams are administered by the OPCA.
Required material not included: Liquid Fuels Handling Code. The Liquid Fuels Handling Code is not included in the course. Codebooks can be purchased through the Canadian Standards Association (CSA)'s Online Store.
Useful links
You will be redirected to the TSSA website
Information for Private Fuel Outlets
TSSA Petroleum Mechanic Policies & Procedures
Site Operator Frequently Asked Questions
Checklist for Gas Station Attendants and Operators
Upcoming Courses
Register for Fall classes below
To Register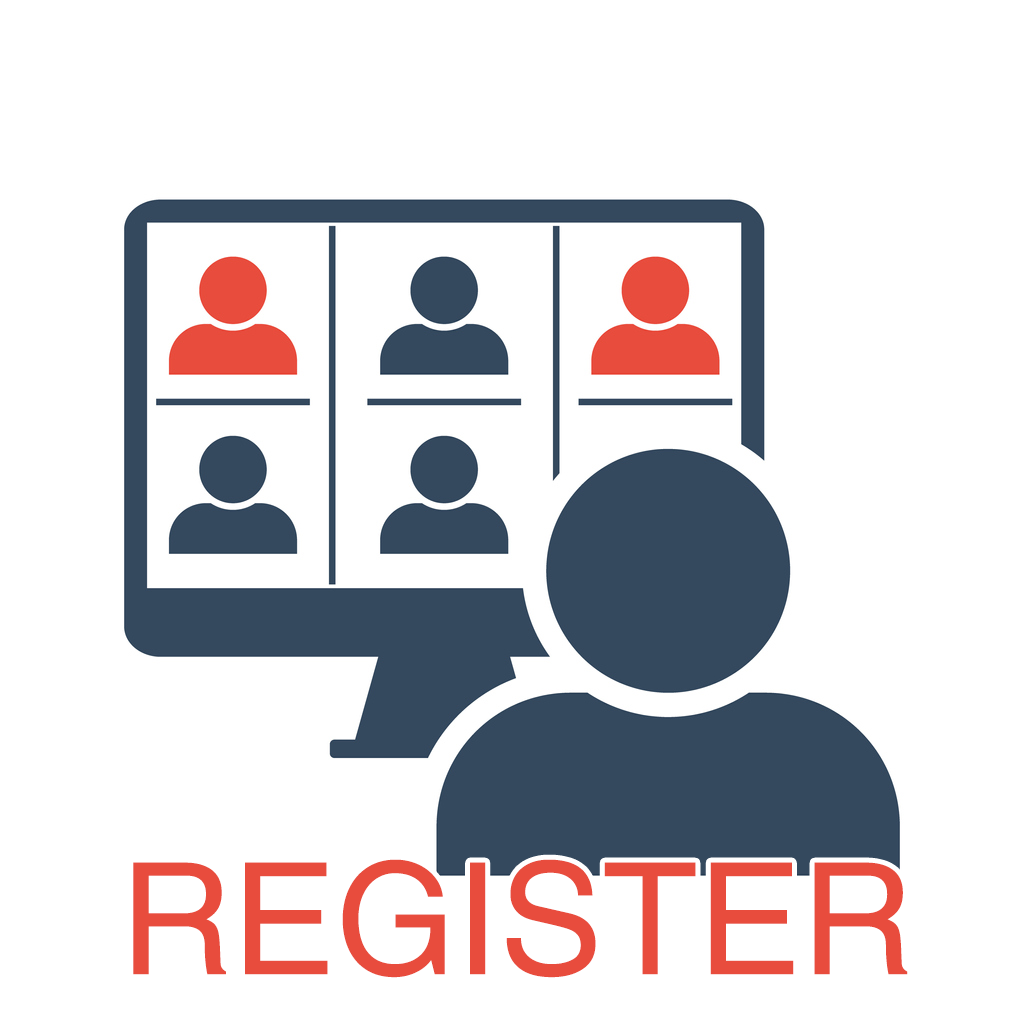 Online Registration – Click here to register
Note: You do not need a Paypal account. When checking out through Paypal, you can either log in to Paypal if you have an account or click the link to continue payment using your credit card.
Course Location
OPCA courses are delivered in Barrie – locations are confirmed to registered students