Thank you to our hole sponsors! 

The OPCA second annual golf tournament was held on September 18th at the beautiful Nottawasaga Resort in Alliston. Approximately sixty-five golfers joined in for a fun filled day of golf. Fortunately Mother Nature cooperated for most of the day providing us with a warm sunny day with only a few light showers toward the end.
Thanks to everyone who came out to the event including OPCA members, POST committee members, industry suppliers and several friends and family. CPCA President Marcus Cormier and POST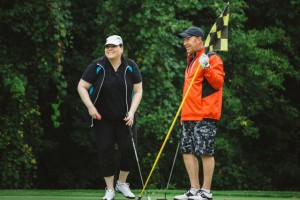 committee member Howard Heal both hailing from Alberta also joined us for the day.  We are also grateful for the continued support of Shell and Suncor who also participated in our event.
The proceeds from the tournament go to Threads of Life, a very special organization that promotes safety in the workplace and supports families who have suffered a workplace fatality, traumatic life-altering injury, or occupational disease through many of their programs across Canada.  Threads of Life volunteer Johanna Leroux attended the dinner that followed the tournament. Johanna who tragically lost her son Michael in an industrial fall, relayed her experience and support she has received from Threads of Life and has since become a speaker and advocate for the organization.
Finally, a massive thanks to our sponsors. Without their support such a successful event is not possible. Support was received through hole sponsorship and prize donations.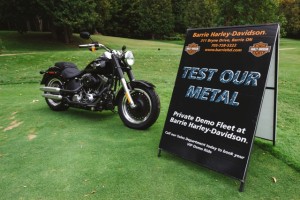 A special thank you to David Mason of Canada Brokerlink for sponsoring the hole in one prize of a Harley Davidson motorcycle and to Barrie Harley Davidson for bringing the prize to the event.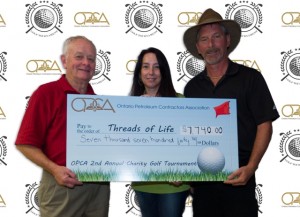 Our event raised a grand total of $7,740.00 for Threads of Life!  Johanna Leroux graciously accepted the cheque on Threads of Life behalf, thanking the OPCA for their continued support.
We hope to see everyone again next year!
Please view our photo gallery below. If you would like a high resolution version of a photo, please contact us at info@opcaonline.org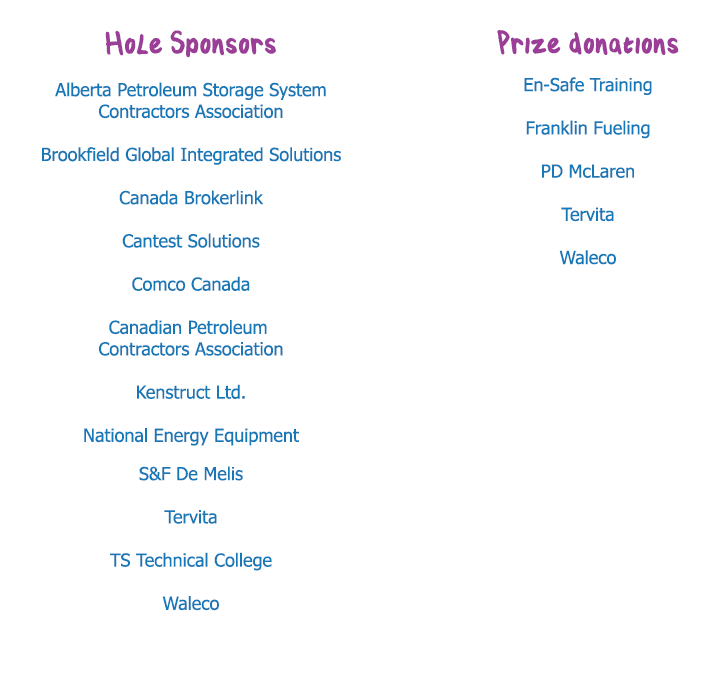 About Threads of Life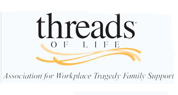 Threads of Life is a national charity that is dedicated to helping Canadian families who have been affected by a workplace tragedy, life-altering injury or occupational disease. It currently provides a network of hope and healing to more than 1,700 family members through one-on-one peer support, links to other community support services and the opportunity to take action to help prevent similar tragedies to other families.
For more information visit www.threadsoflife.ca