Our classifieds are currently offline for maintenance. Sorry for the inconvenience.
Place your ad in the OPCA Classified section!
Advertisments submitted are subject to approval by the OPCA.
Members may submit any type of advertisment.

Sample Categories:
- Job Opportunities
- Announcements
- Items for Sale

Nonmembers may submit advertisements providing they are of interest to OPCA members. Nonmembers cannot post job opportunities.
All listings expire 60 days from date of submission.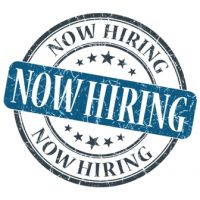 - Petroleum construction company is seeking experienced Petroleum Mechanics to work as a Crew Leads for our newly opened shop…
01/08/2018
Total views: 14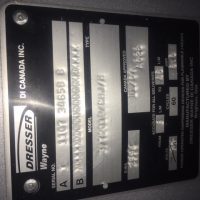 Both Model G7201P One Gasoline and One Diesel Send me an email for more info.
01/02/2018
Total views: 31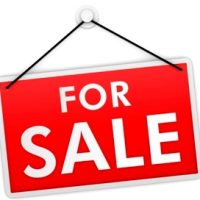 I have qty 4, 5L test measure's for sale, $250/each. Previously calibrated and MC certified, now expired, certification seals still…
12/07/2017
Total views: 59