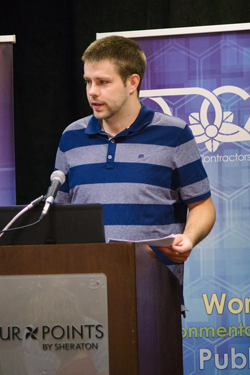 We currently have 147 members and breakdown is shown here.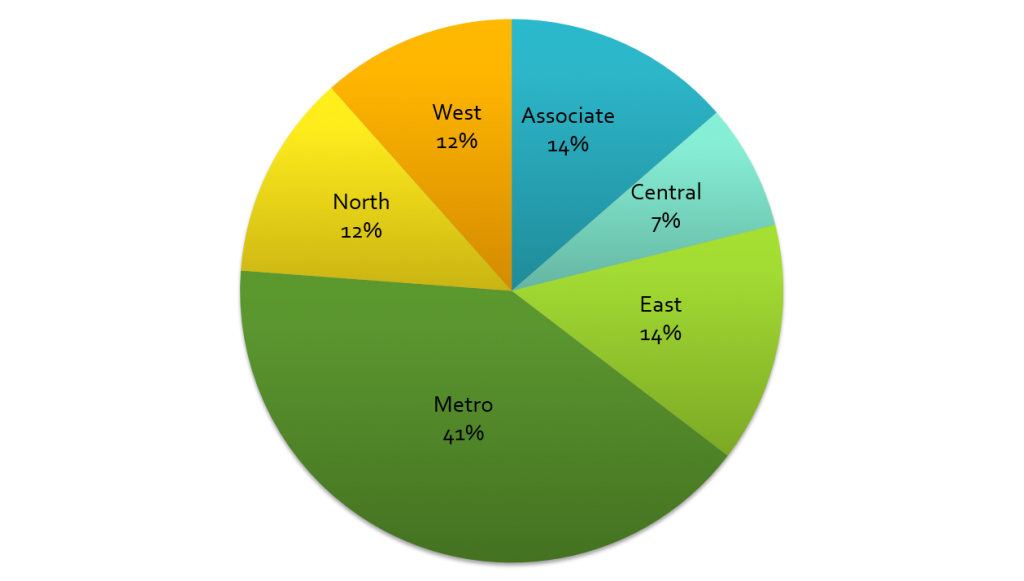 Associate – 20 members
Central Region – 11 members
Eastern Region – 21 members
Metro Region – 60 members
Northern Region – 18 members
Western Region – 17 members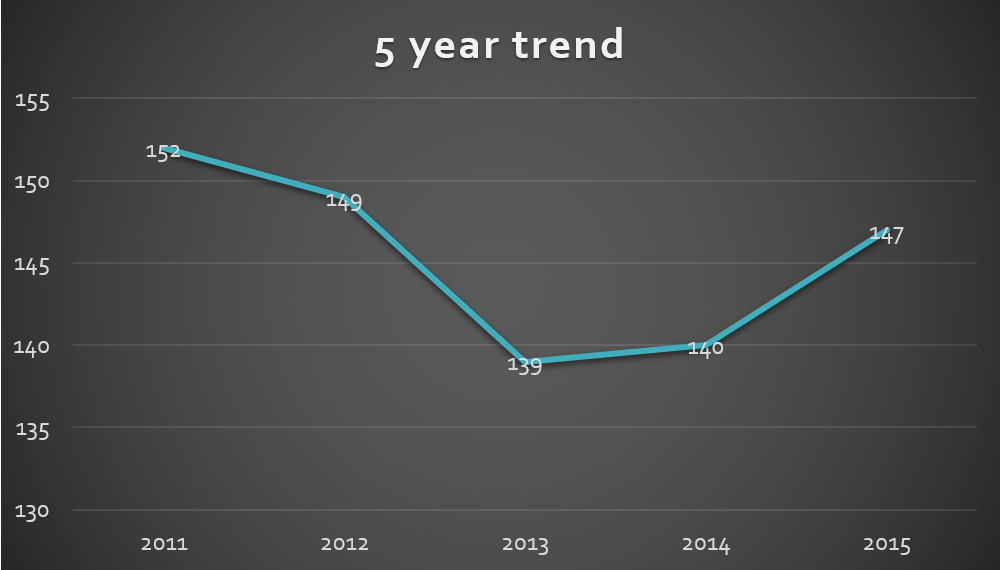 ---
Welcome to our new members who joined in 2015
W.S. Nicholls Construction Inc.
P.D. McLaren Limited
Blueprint2Build (SOJ Associates)
Trenchline Construction
Total Meter Service
Velco Mechanical
PSL
Cutback Terminal Ltd
Lakehead Energy Systems Inc
Meridian Manufacturing
Kinley Construction
Member renewals:
Last year membership renewal fees were discounted by half – we will most likely be doing the same for this year's renewals to show our members appreciation for their continued support.
Membership reminders!
Please ensure our email address is in your safe senders list to ensure you receive our newsletter in your inbox.
Please check your listing on our website to ensure your information is correct. Members can also list their services on our website which will increase your exposure in our search engines.