Featured post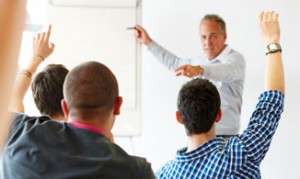 OPCA PM home study course review sessions 
We are please to announce our new OPCA Learning website www.OPCAlearning.org!  Students registered For Home Study courses will now complete the course quiz online before registering for a review/exam session.
Please click here for information
We have the following review/exam sessions scheduled:  
PMH – Monday February 16 2015
PMH – Tuesday February 17 2015
PM1 – Wednesday February 18 2015
PM2 – Thursday February 19 2015
PM3 – Friday February 20 2015
Students must complete their on-line quiz by January 19 2015 to attend these sessions.