OPCA's training partners TS Technical College and Lincarms Consulting provide Petroleum Mechanic training.

TS Technical College is an accredited OPCA training provider offering PMH, PM2 and PM3 training in a full classroom setting.
All courses are two days in length.
Training lab located in St. Clements (Kitchener/Waterloo area).
Instructor: David Kerr
For more information, call TS Technical College at (519) 699-4681 or visit their website at www.tstraining.com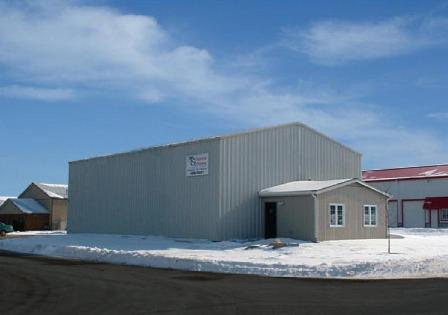 ---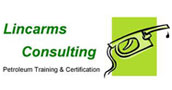 Lincarms Consulting offers corporate training for Petroleum Mechanic and Site Operator certification. Based in Northern Ontario.
Contact: Dan Lincez
Phone: 705-335-6500
Cell: 705-335-1579
Email: lincez@onlink.net