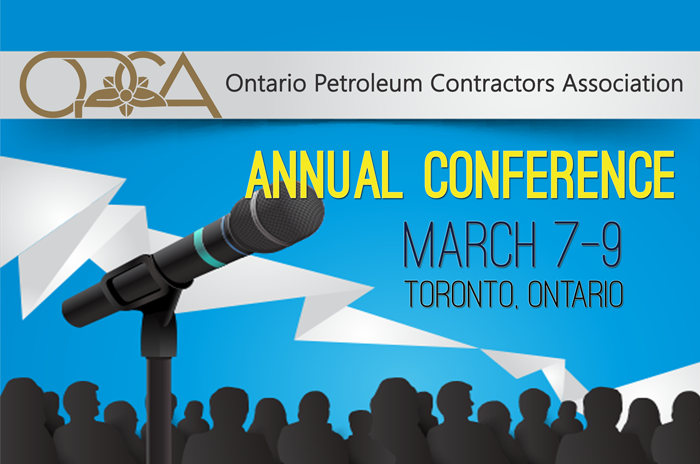 OPCA 22nd ANNUAL CONFERENCE
Venues:
OPCA Events held at the Four Points Sheraton Toronto Airport Hotel  (rooming information below)
Carwacs held at the International Centre
Click here to visit our conference website to register!
Click here to download the conference schedule
Hotel Info: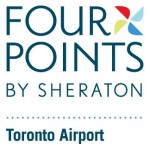 Four Points Sheraton Toronto Airport Hotel
6257 Airport Road · Mississauga, Ontario, L4V 1E4
Phone: 905-678-1400 · Hotel Reservations: 866-716-8133
Rooming information: To book online using the special rate, follow the link below
https://www.starwoodmeeting.com/events/start.action?id=1511175298&key=3307BE51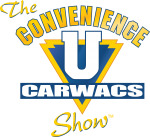 The OPCA conference is held in conjunction with the Convenience U/Carwacs Show – Showcasing the Industry's leading suppliers of products, services and equipment!
Thank you to Stagnito Business Information for their continued support of the OPCA conference! For more information visit www.carwacs.com
SCHEDULE OF EVENTS
A printable schedule will be available once all events are confirmed. Times are subject to change (all registrants will be notified of schedule changes) Visit our conference website for details
March 7, 2016
8 am – 6:30 pm Manufacturer training
Featuring sessions hosted by CSI, Franklin Fueling, OPW, Gilbarco and PD McLaren. Continental breakfast & Lunch provided
No charge for OPCA members
7:30 pm – OPCA and Sponsor Hospitality at the Four Points Sheraton
March 8, 2016
8:30 am – POST Safety Forum with Breakfast & Lunch – Four Points Sheraton
Breakfast served from 7:30 – Lunch at 12:15 approx.
Special guest speaker Candace Carnahan -Workplace Safety Advocate & Culture Change Agent 
12 noon-5pm – Convenience U/Carwacs Show – International Centre
Shuttle bus available to and from the Four Points and International Centre
6:30 pm – OPCA Dinner/Entertainment – Four Points Sheraton
Performance by comedian Big Daddy Tazz!
9pm – Sponsor hospitality – Four Points Sheraton
March 9, 2016
9am – OPCA Annual General Meeting – Four Points Sheraton Hotel
Guests includes speakers from TSSA and Environment Canada
Continental breakfast available at 8:30 – lunch at noon
12-5pm – Convenience U/Carwacs Show – International Centre
How to register
Click here to visit our conference website